Then Come Home to Fort Bend County!


Then Come Home to Fort Bend County!


Then Come Home to Fort Bend County!
"Phil Monkhouse made my house buying experience the easiest I've every had. Besides being a great realtor, he's also a great person that went out of his way in every step of the process just to make things easier on me."
by Jeff, Rosenberg
"I felt immediately comfortable with Phil Monkhouse... he was positive, attentive and as a home builder was able to offer valuable insight and guidance to the queries I had. He was super efficient and walked us through every aspect of the house buying process."
by Gareth Williams, Pearland
"Phil was great to work with during the sale and offered to go above and beyond expectations."
by John & Jill, Sienna Plantation
"Phil Monkhouse is a wonderful realtor. As I stated, he is extremely knowledgeable in our real estate market and went above and beyond in helping us obtain our dream home. He took the time, regardless if it was day or late at night and always answered me. I would highly recommend him to anyone who needs to buy or sell a home in Missouri City and the surrounding areas."
by Shannon Heindl, Sienna Plantation
2710 Cohn Gdn, Houston, TX 77007

Listing Provided By Exp Realty LLC
1433 W 23rd St D, Houston, TX 77008

Listing Provided By Exp Realty LLC
3212 Bastrop St, Houston, TX 77004

Listing Provided By Exp Realty LLC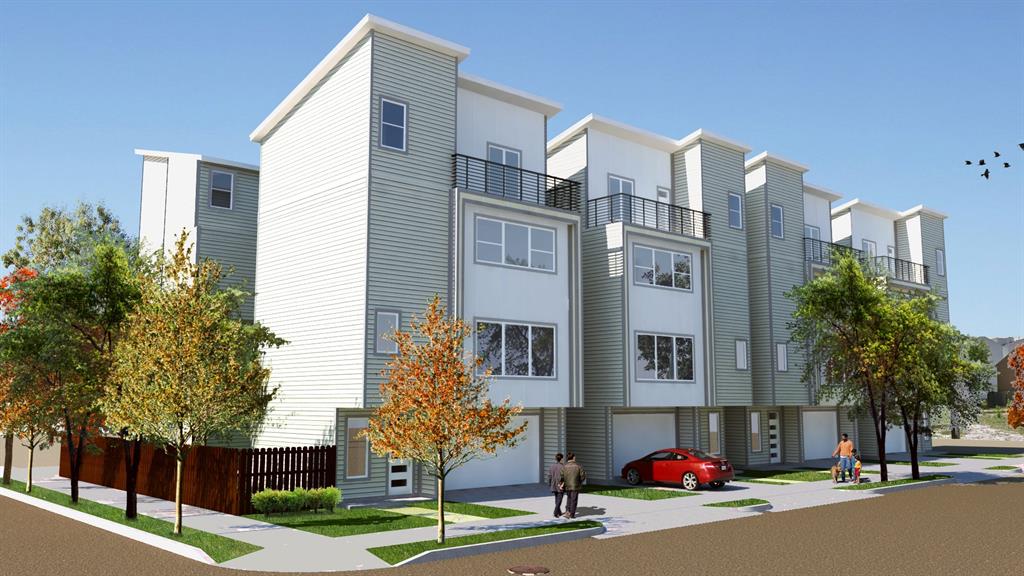 3210 Cline A St D, Houston, TX 77020
Listing Provided By Exp Realty LLC
3210 Cline A St D, Houston, TX 77020

Listing Provided By Exp Realty LLC
5338 Darling St B, Houston, TX 77007
Listing Provided By Exp Realty LLC
5338 Darling St B, Houston, TX 77007

Listing Provided By Exp Realty LLC
3611 Hempstead Villa Dr, Houston, TX 77008
Listing Provided By Exp Realty LLC
3611 Hempstead Villa Dr, Houston, TX 77008

Listing Provided By Exp Realty LLC